All of our award-winning productions can be accessed from anywhere in the world.
For less than the price of a sub or coffee with croissants. Cancel anytime. Click on the RNV TV banner below:
NOVEMBER 2020: FREDDY WON THE PRESTIGIOUS JEAN LUC GODARD AWARD AT THE CULT CRITIC MOVIE AWARDS (KOLKATA, INDIA). A BEST OF 2020 WINNER AMOUND 9 NOMINEE FINALISTS IN THE NATURE CATEGORY, CLICK ON THE BANNER TO SEE THE LIST OF WINNERS.
NOW COMPETING IN FESTIVALS:
#kingofthelake is a Best Cinematography Winner -Freddy Moyano- at The Virgin Spring Cinefest in India - August 2020.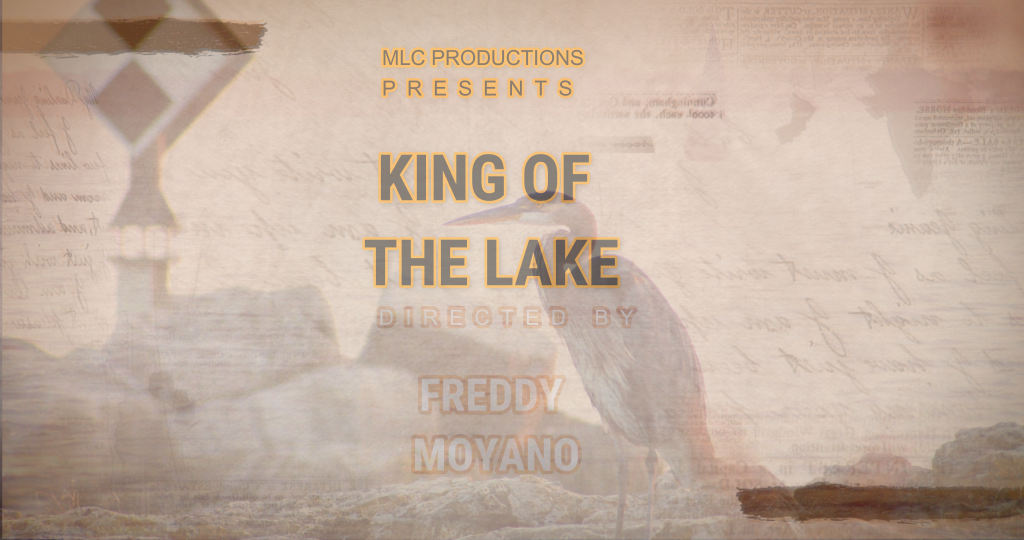 See interview with Freddy Moyano about this production HERE or by clicking below on the magazine cover
THE EYES OF PERFECTION - VOLUME I IS COMING TO AUDIBLE, AMAZON, ITUNES IN DECEMBER 2020
Narrated by Freddy Moyano, this is a dramatized audio thriller featuring the ups and downs of a family of Italian immigrants in the Ohio area. Over 10 different character voices.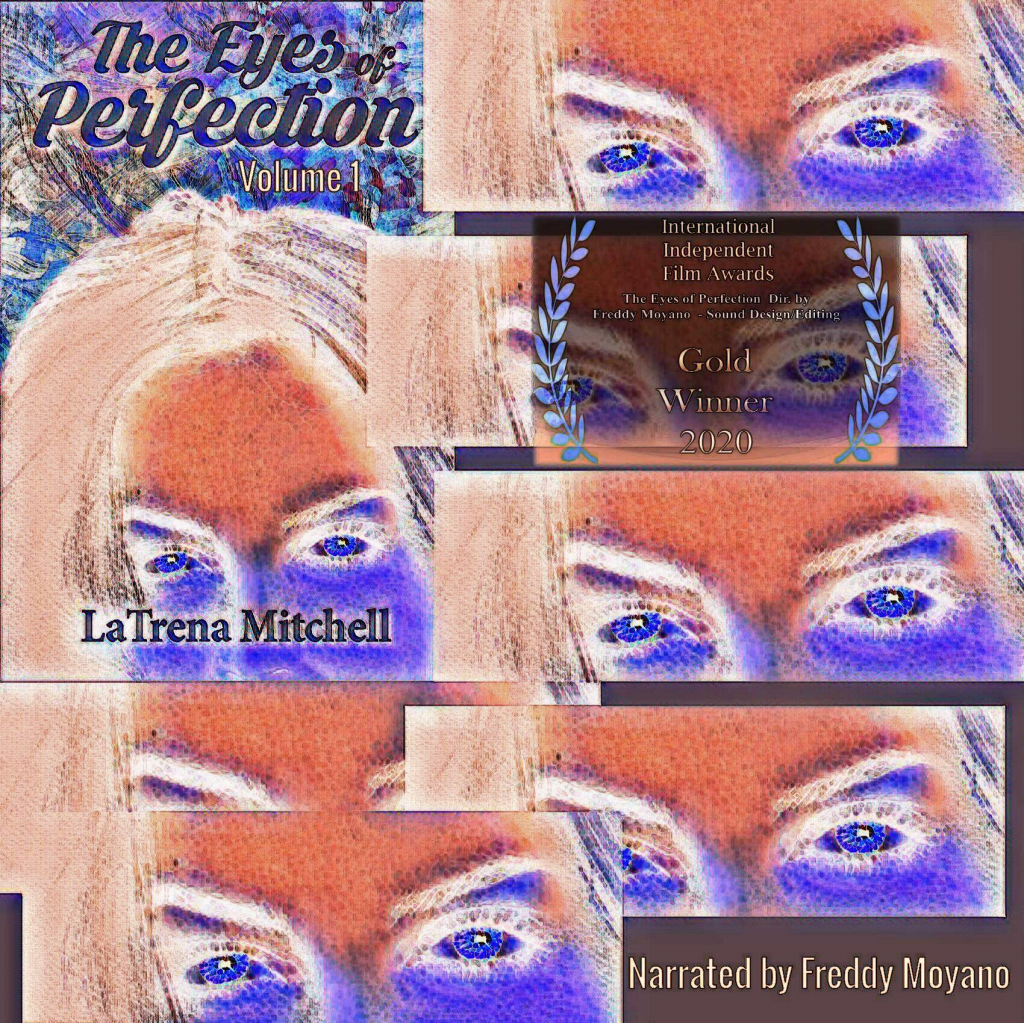 ACCESS ALL OF FREDDY'S AUDIO PRODUCTIONS BY CLICKING ON THE AUDIBLE BANNER:
'Fisherons' is now available. Our latest production, a one-of-a-kind 30-minute wildlife documentary. Click on the poster to access the worldwide streaming of this production.
Don't miss Freddy's interviews during the September 2020 MLC Gala, which we organized.
#abaytocherish is now on #primevideo and available to rent/buy. It is also available on our streaming channel RNV TV and on Prime Video. Click below to get Prime.