All of our award-winning productions can be accessed from anywhere in the world. For less than the price of a sub. Cancel anytime. Click on the RNV TV banner below:
NOW COMPETING IN FESTIVALS: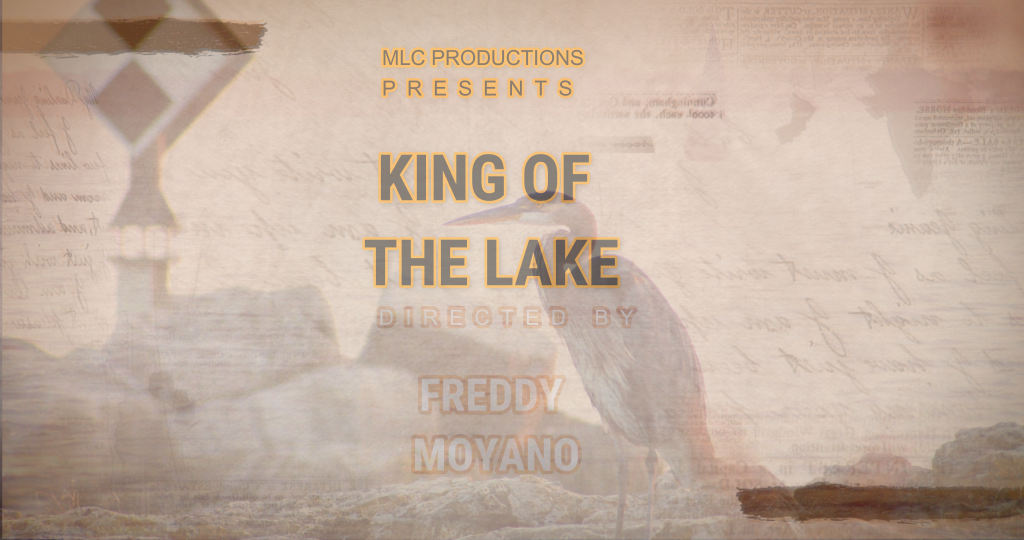 OUR TWO MOST RECENT PRODUCTIONS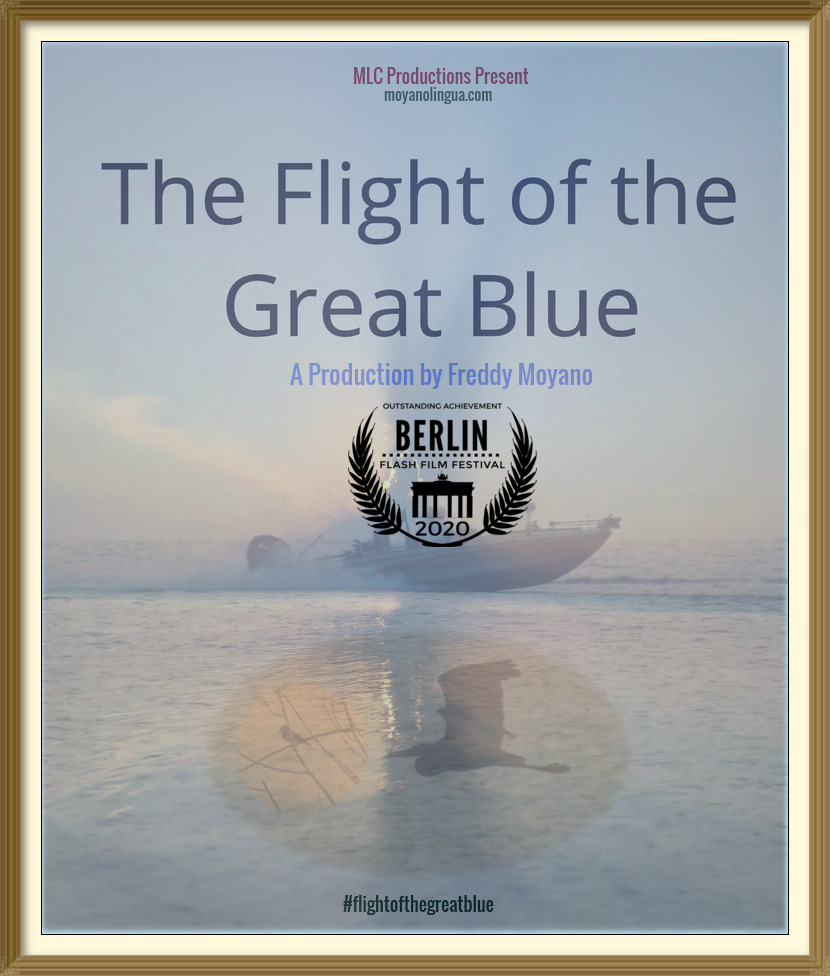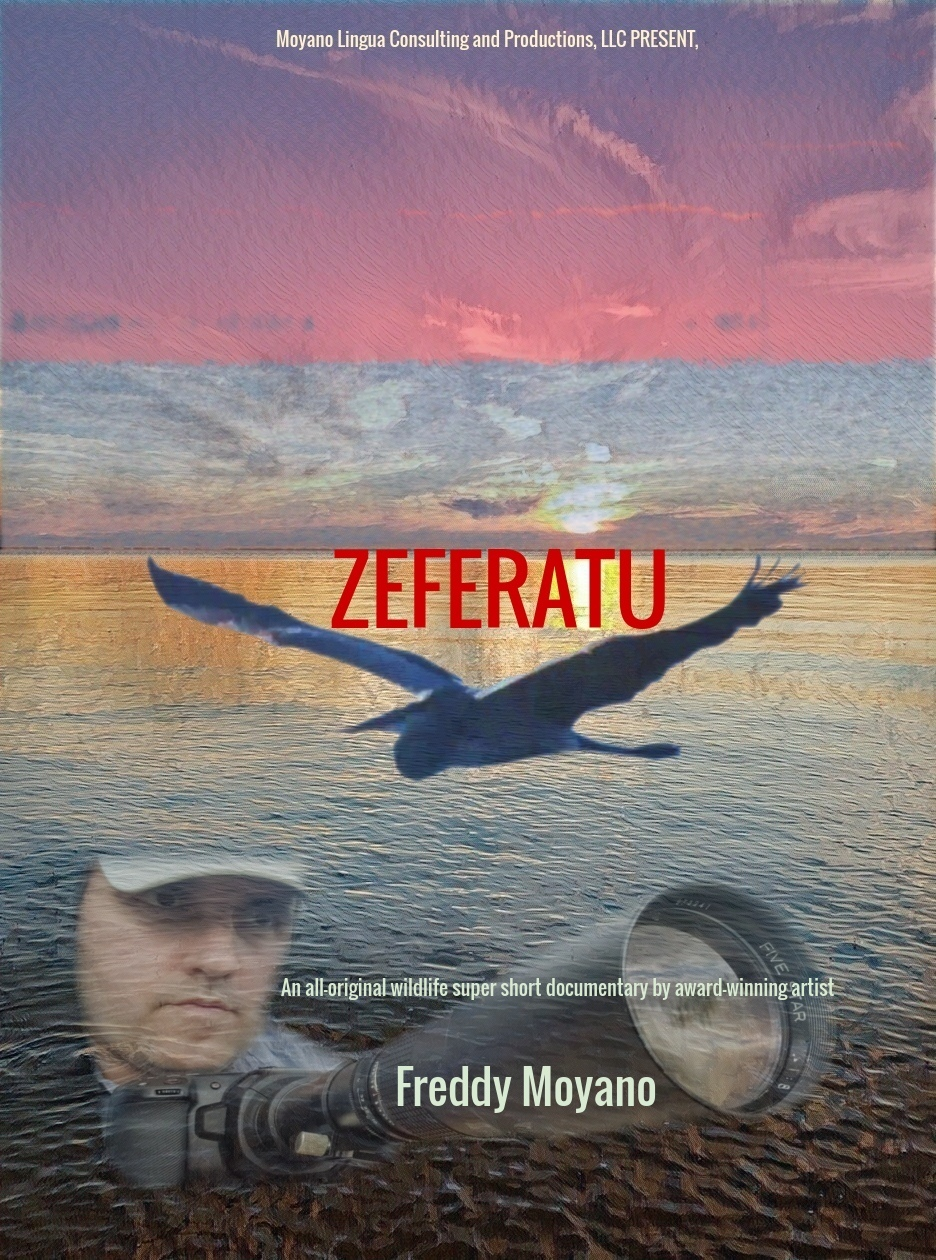 Don't miss Freddy's interviews during the September 2020 MLC Gala
ACCESS ALL OF OUR AUDIO PRODUCTIONS BY CLICKING ON THE AUDIBLE BANNER:
#abaytocherish is now on #primevideo and available to rent/buy. It is also available on our streaming channel RNV TV.
We are main official sponsors to the MLC Awards The MLC Summer Gala is around the corner. Click on the banner below for the latest details: