Now accepting short films or episode entries for our January - March 2020 window:
Click
HERE
to view a short, practical tutorial on how to successfully
submit your production on FilmFreeway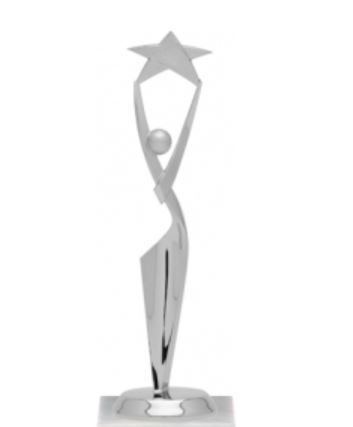 is an international film festival with a once a year gala and quarterly by-invitation live screenings.
We recognize cast, crew and work put into union/non union short films (20 minute maximum length), web series / pilot-episodes (with a 30-45 minute maximum length) WI or Midwest shorts and full feature Westerns (under 125 min with credits).
Productions will screen quarterly in front of a private live panel of judges at the offices of our main sponsor Moyano Lingua Consulting and Productions LLC, in Green Bay, Wisconsin.
Each production (all genres okay with priority to noir, latino and comedy) must showcase at least one or more of the following three components and meet the production date requirements:
[films can be in any language, but must have subtitles in English if the spoken language is not English: SRT file or unlisted YouTube or Vimeo with password]
(all organized crime fiction, including Westerns, piracy)
(all Latin / Latino culture connections are allowed, either by content OR because the director, cast member have/has a link to Latin culture or Latin-derived language: Spanish, Italian, Portuguese, Romanian, etc.)
(must have any kind of comedy component, from dark to soft comedy; fiction only)
All productions must have a completion date on IMDb as of January 1, 2018. Productions released or completed prior to such date will be disqualified. Submission rates are posted on our Film Freeway profile fimfreeway
ALL FILMS MUST HAVE A COMPLETION or RELEASE DATE AS OF JANUARY 1, 2018 (except for Westerns, which must be completed as of 1/1/2016 date)
NO DOCUMENTARIES AT THIS TIME, PLEASE. No porn or excessively erotic films.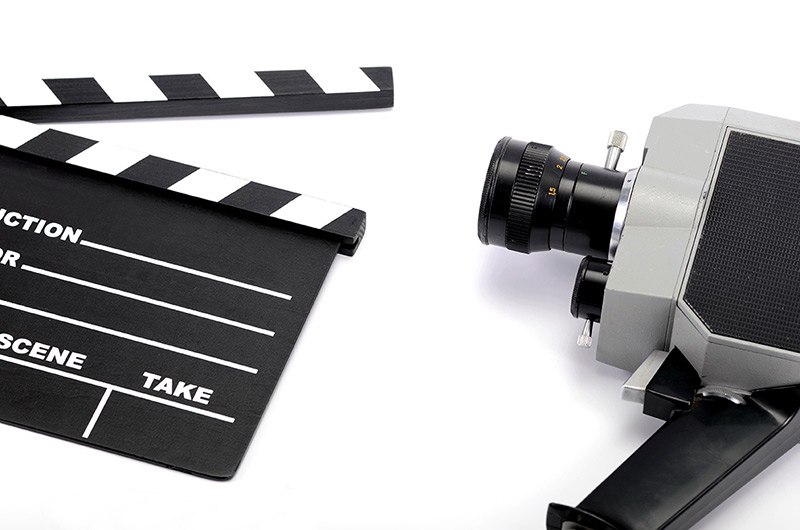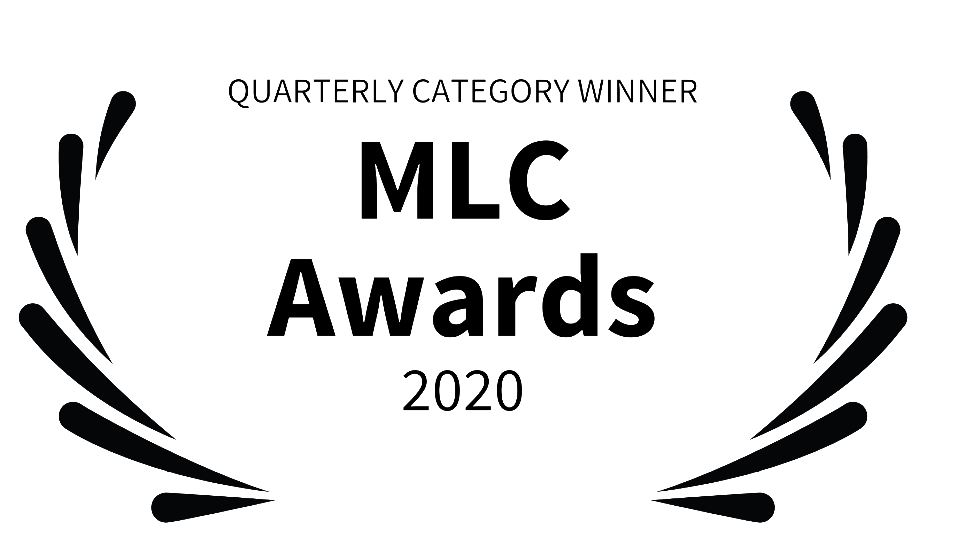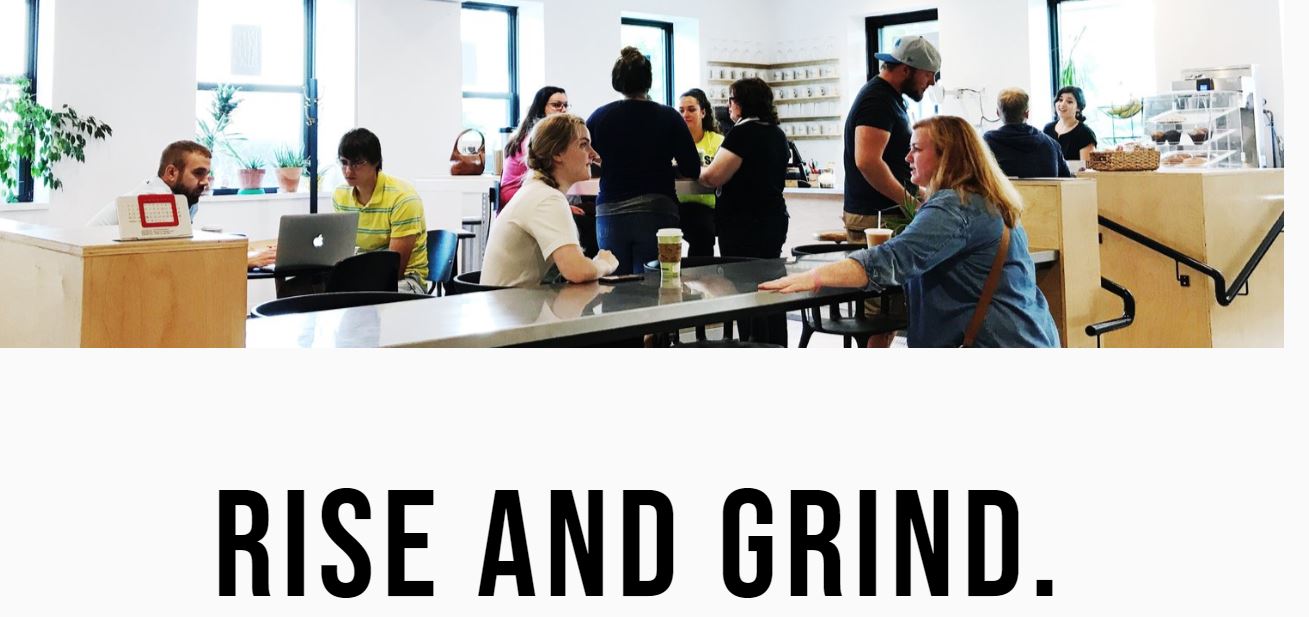 Click
ABOVE
to view a short, practical tutorial on how to successfully submit your production on FilmFreeway. Once done, if you still had questions, go to the Contact Us section or click on the blue button below to become more familiar and submit your production to our festival.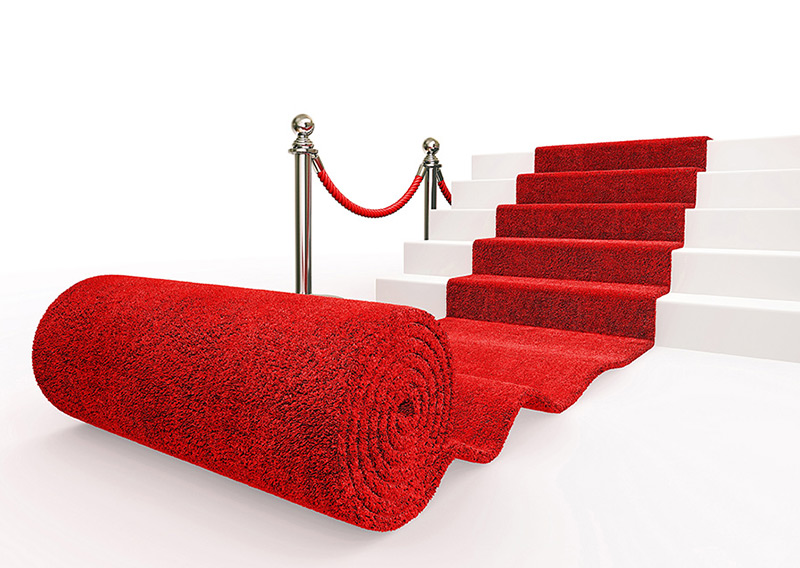 Our Annual Gala with finalists from

each monthly category winner will

be hosted at Rise & Grind in beautiful downtown

Green Bay, Wisconsin in the Spring of 2021: red

carpet,
trophies,
certificates...