CLICK ON THE POSTER TO WATCH FREDDY MOYANO IN WILD WILD WEST ACTION. AQUA BRAVA IS ONE OF OUR RECENT PRODUCTIONS. FILMED IN SPAIN. TABERNAS DESERT, WHERE THE DOLLAR TRILOGY FILMED SO MANY SCENES, AT THE ONE AND ONLY OASYS MINIHOLLYHOOD THEME PARK.
Internationally featured photography work by Freddy Moyano:
(Source USFWS, just minutes after it posted on Facebook and Twitter on 4/25/2021).
​​​​​​​
Click on the image to access it as originally published by the USFWS agency.
Courtesy of WBAY2 News. Click on the photo below to access the video-story on Freddy's work. And scroll further down on this homepage to check out USA TODAY's features on Freddy's work.
And here's another ABC WBAY story on a discovery that was very talked about in the summer of 2021, the story on the snowy egret.
DON'T MISS THE STORY OF FREDDY'S WORK WITH GREAT HORNED OWLS COVERED BY USA TODAY ON 4/8/2021. IT INCLUDES EXCLUSIVE FOOTAGE OR A GREAT HORNED OWL (SAME ONE AS THE ONE IN THE PHOTO) REPELLING AN ATTACK BY CROWS.
CLICK HERE
TO CHECK OUT THE STORY.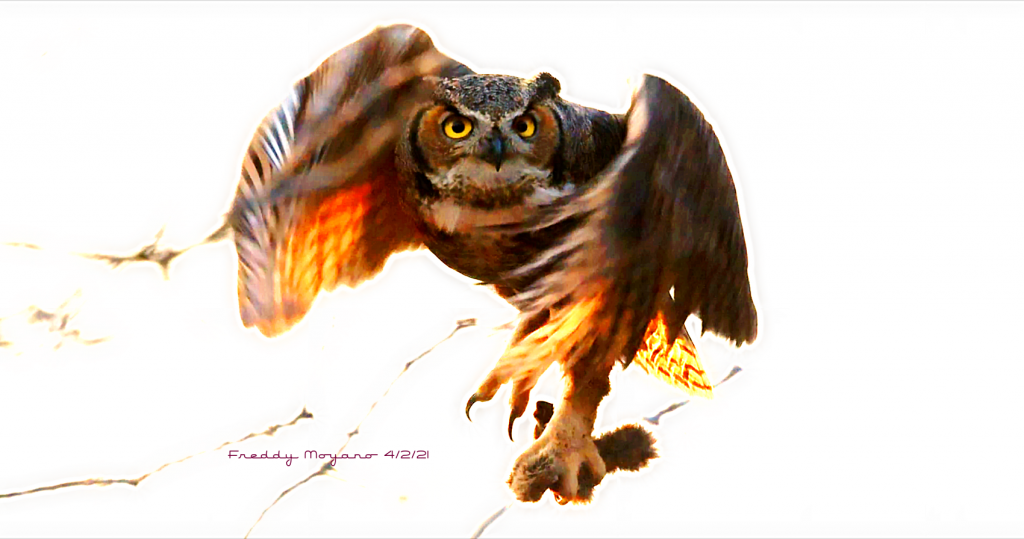 Click on the below photo or HERE to access the 1-minute teaser of a cinematic docu-research work we are involved in now through mid-summer, featuring Wisconsin ospreys, which are not as common to see up here.
All of our award-winning productions can be accessed from anywhere in the world.
For less than the price of a sub or coffee with croissants. Cancel anytime. Click on the RNV TV banner below:
NOVEMBER 2020: FREDDY WON THE PRESTIGIOUS JEAN LUC GODARD AWARD AT THE CULT CRITIC MOVIE AWARDS (KOLKATA, INDIA). A BEST OF 2020 WINNER AMOUND 9 NOMINEE FINALISTS IN THE NATURE CATEGORY, CLICK ON THE BANNER TO SEE THE LIST OF WINNERS.
OTHER MILESTONES IN FESTIVALS:
#kingofthelake is a Best Cinematography Winner -Freddy Moyano- at The Virgin Spring Cinefest in India - August 2020.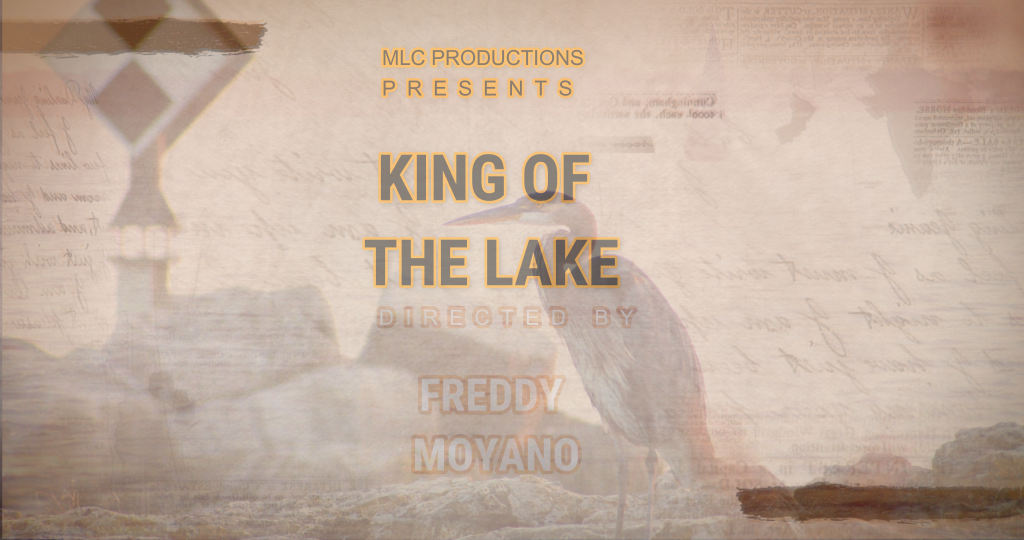 See interview with Freddy Moyano about this production HERE or by clicking below on the magazine cover
THE EYES OF PERFECTION - VOLUME I (NARRATED BY FREDDY MOYANO) IS AVAILABLE ON AUDIBLE, AMAZON, ITUNES IN DECEMBER 2020
Narrated by Freddy Moyano, this is a dramatized audio thriller featuring the ups and downs of a family of Italian immigrants in the Ohio area. Over 10 different character voices.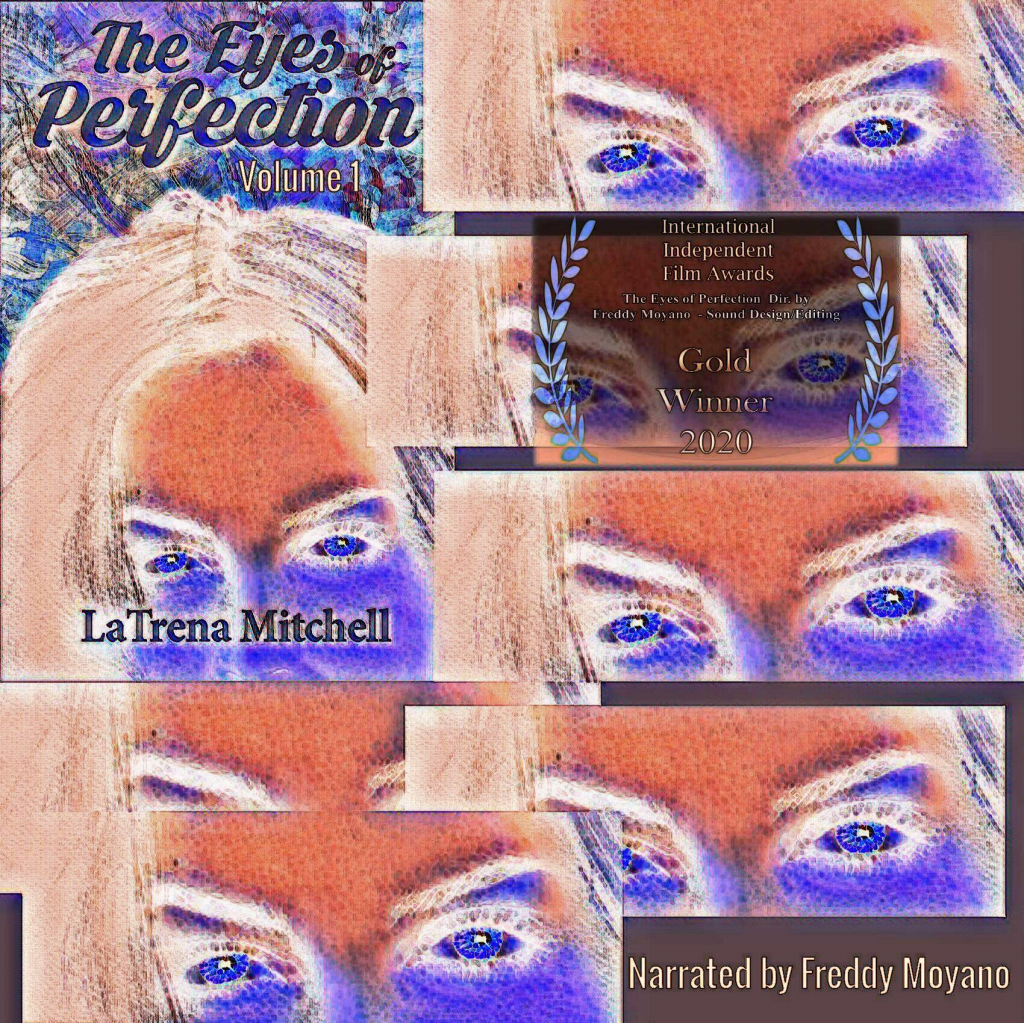 ACCESS ALL OF FREDDY'S AUDIO PRODUCTIONS BY CLICKING ON THE AUDIBLE BANNER:
'Fisherons' is now available. Our latest production, a one-of-a-kind 30-minute wildlife documentary. Click on the poster to access the worldwide streaming of this production.
Freddy and his MLC Team run a Green Bay-based international film festival. Come meet filmmakers and Freddy's own wildlife work on September 10-12, 2021 at the De Pere Cinema in De Pere, WI.
More info HERE. Below is a clip of last years September Gala.
#abaytocherish is now on #primevideo and available to rent/buy. It is also available on our streaming channel RNV TV and on Prime Video. Click below to get Prime.